Professional Medical Device Services.
Optimal Surgical is a healthcare consultancy and distribution company passionate about the medical device sector. Our strength lies in our ability to leverage our sales, marketing and industry expertise to increase the value your business brings to your customers.
From new product introduction to sales coaching, professional education to digital marketing, our team is on hand to ensure you thrive in this dynamically changing medical device market.
During our teams 20+ years of time in the medical device market in Australia and the UK, we have seen a real need for more innovation in both products and services in this sector.
We are emerging as leaders in utilising digital technologies to ensure your business is future-proofed and ahead of the competition.
20+ years Experience - You are in good hands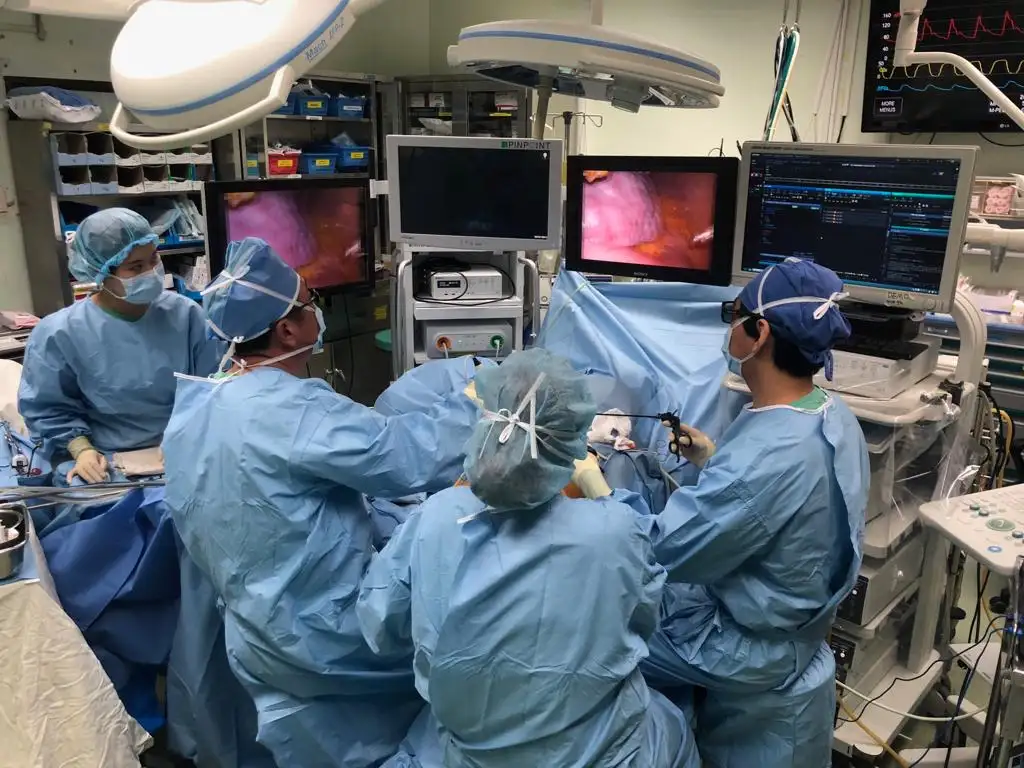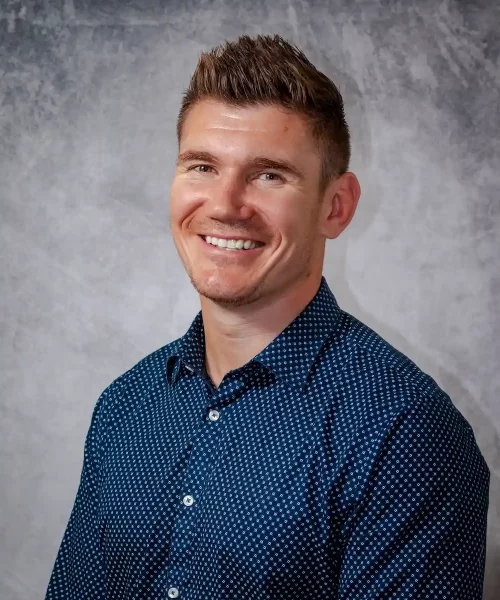 Optimal surgical was born from a desire to make a bigger difference to patient outcomes and the healthcare industry by disrupting the status quo in medical devices.
"Our team have over 20+ years of industry experience we pride ourselves on results and innovation. "
Professional Medical Device Services ...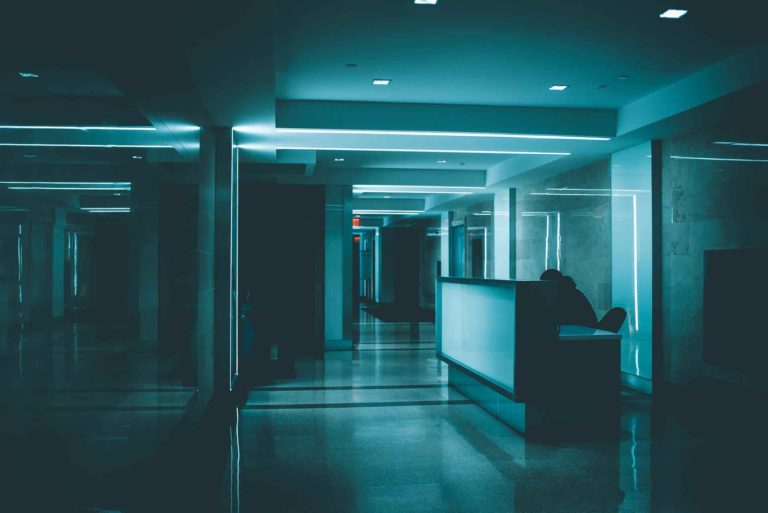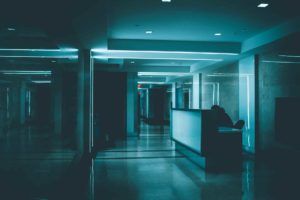 SERVICES
Our team has spent most of their career selling technical laparoscopic instruments into the operating theatre environment.
MORE INFO...
Why work with Optimal Surgical? The numbers data speak for themselves.
Growth of sales volume and 9% MS increase in 1 project
Courses run across 6 different countries.
Courses and symposiums designed and implemented across 5 specialties
Education budget successfully managed
of surgeons had their learning objective met during the course
of surgeons would change their practice as result of course
Product Specialists trained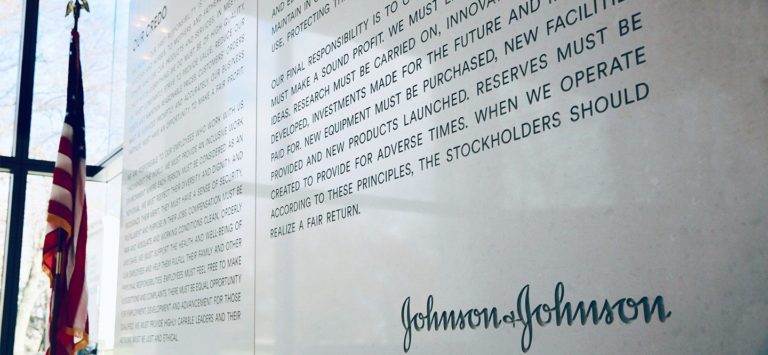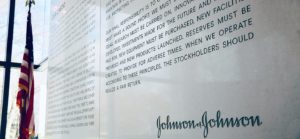 NEWS
Today, Time chose Johnson & Johnson for inclusion on its first-ever list of TIME100 Most Influential Companies
Read More »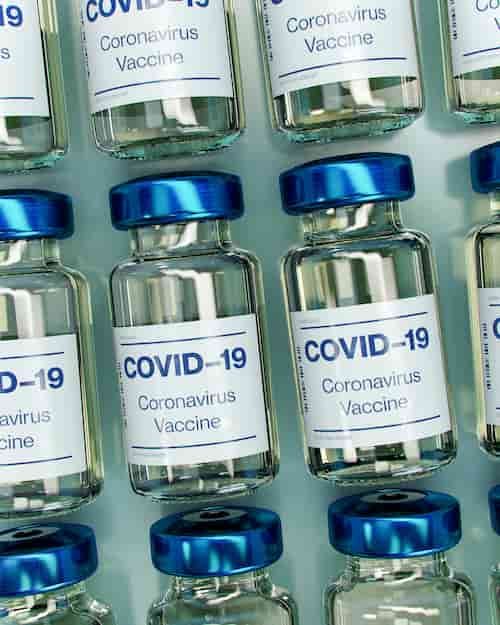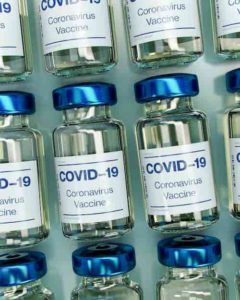 NEWS
We believe good health and health care are key to a flourishing society.
Read More »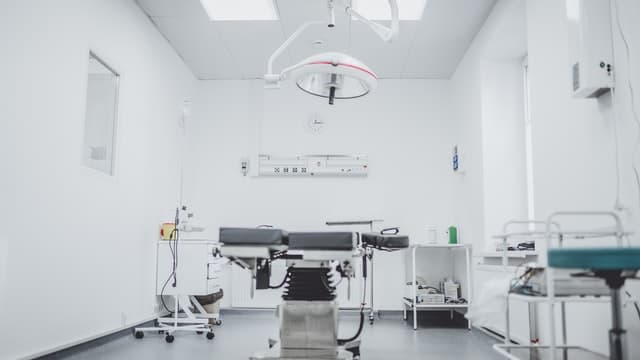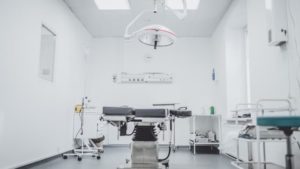 NEWS
7 really is a lucky number when it comes to the benefits of Bariatric surgery.
Read More »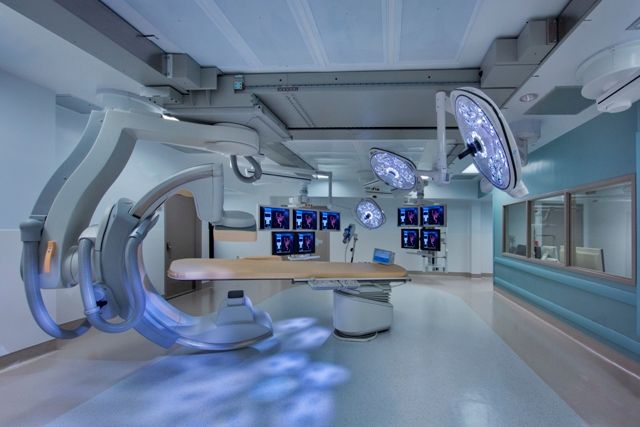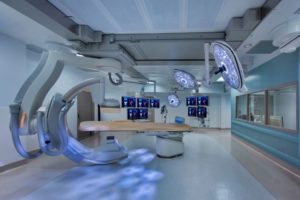 NEWS
Researchers at Texas A&M University have described a new medical device that may help fight weight loss.
Read More »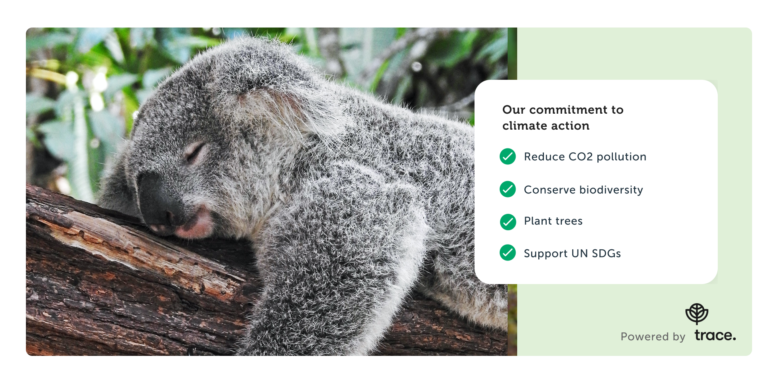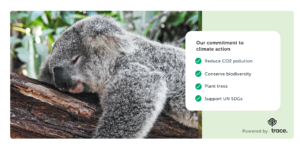 NEWS
Optimal Surgical decided to pull the pin and become carbon neutral in 2021.
Read More »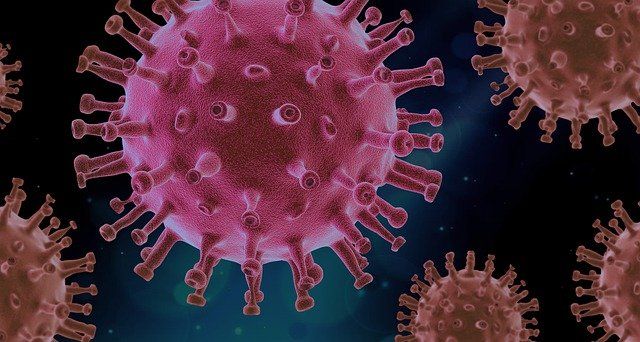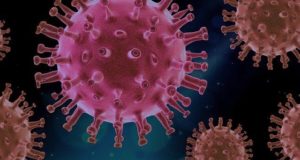 NEWS
All vaccines, including those for COVID-19, carry the possibility of side effects.
Read More »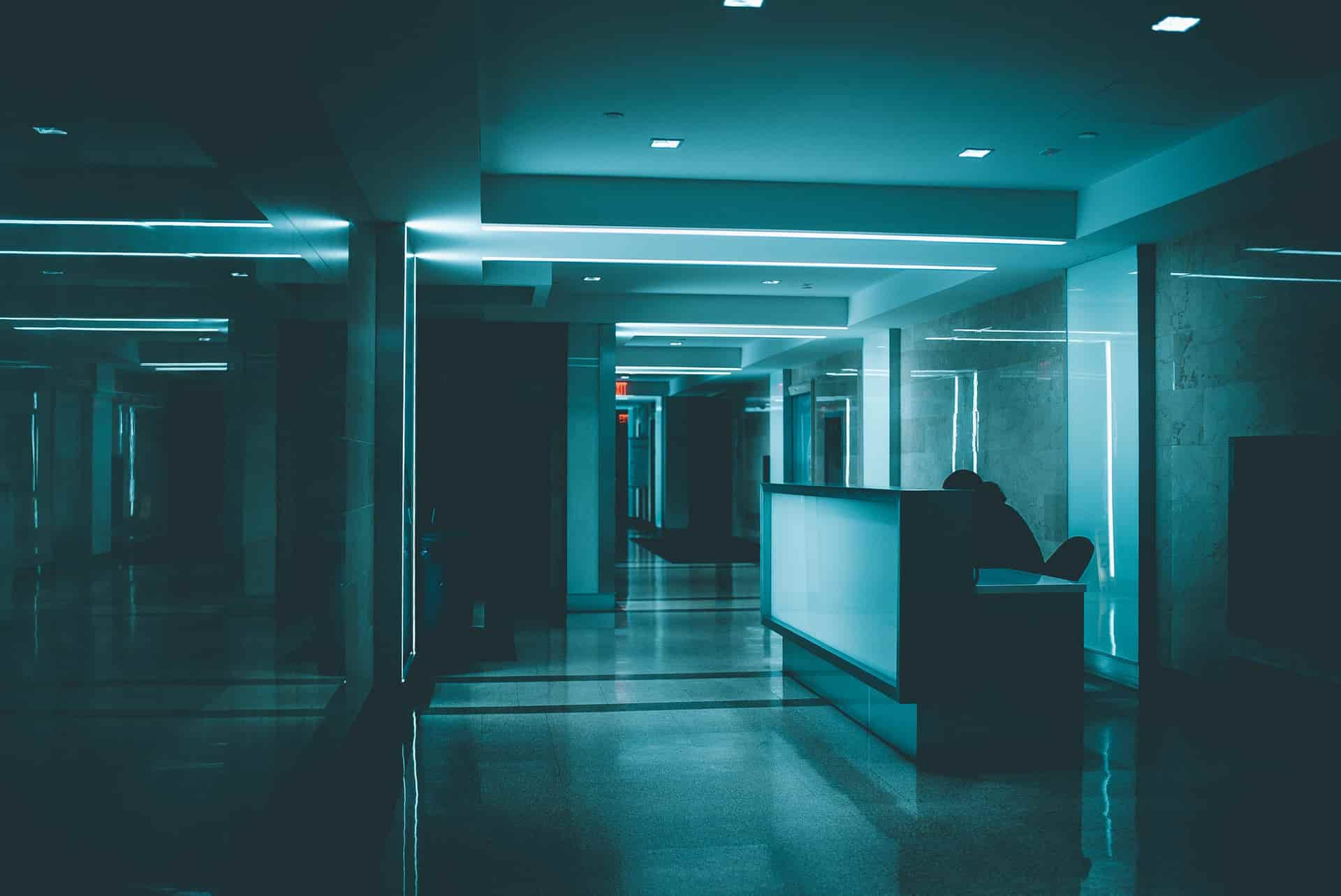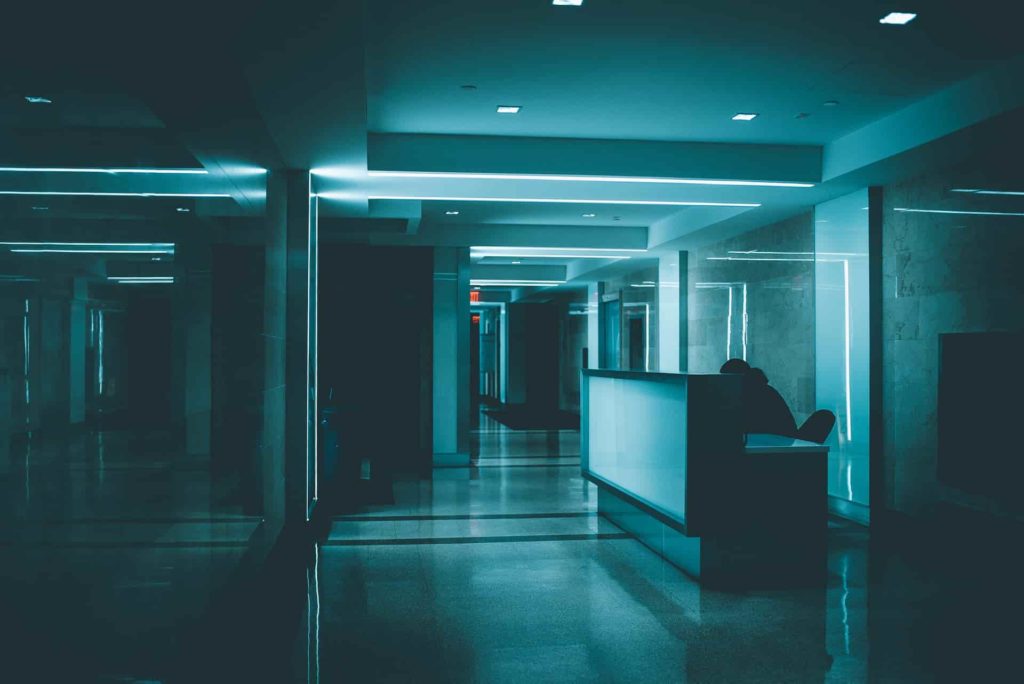 Professional Medical Device Services
Optimal Surgicals dedicated team of professionals curated by us to ensure we maintain the highest quality of results and work. We can handle your project from start to finish.