Professional Medical Device Services.
If you want to find out more about our services or speak with one of our representatives please feel free to get intouch direct using the direct details below or similarly fill out the contact form and a representative will be in touch very soon.
Give us a call or drop by anytime, we endeavour to answer all enquiries within 24 hours on business days.
We are open from 8am — 5pm week days.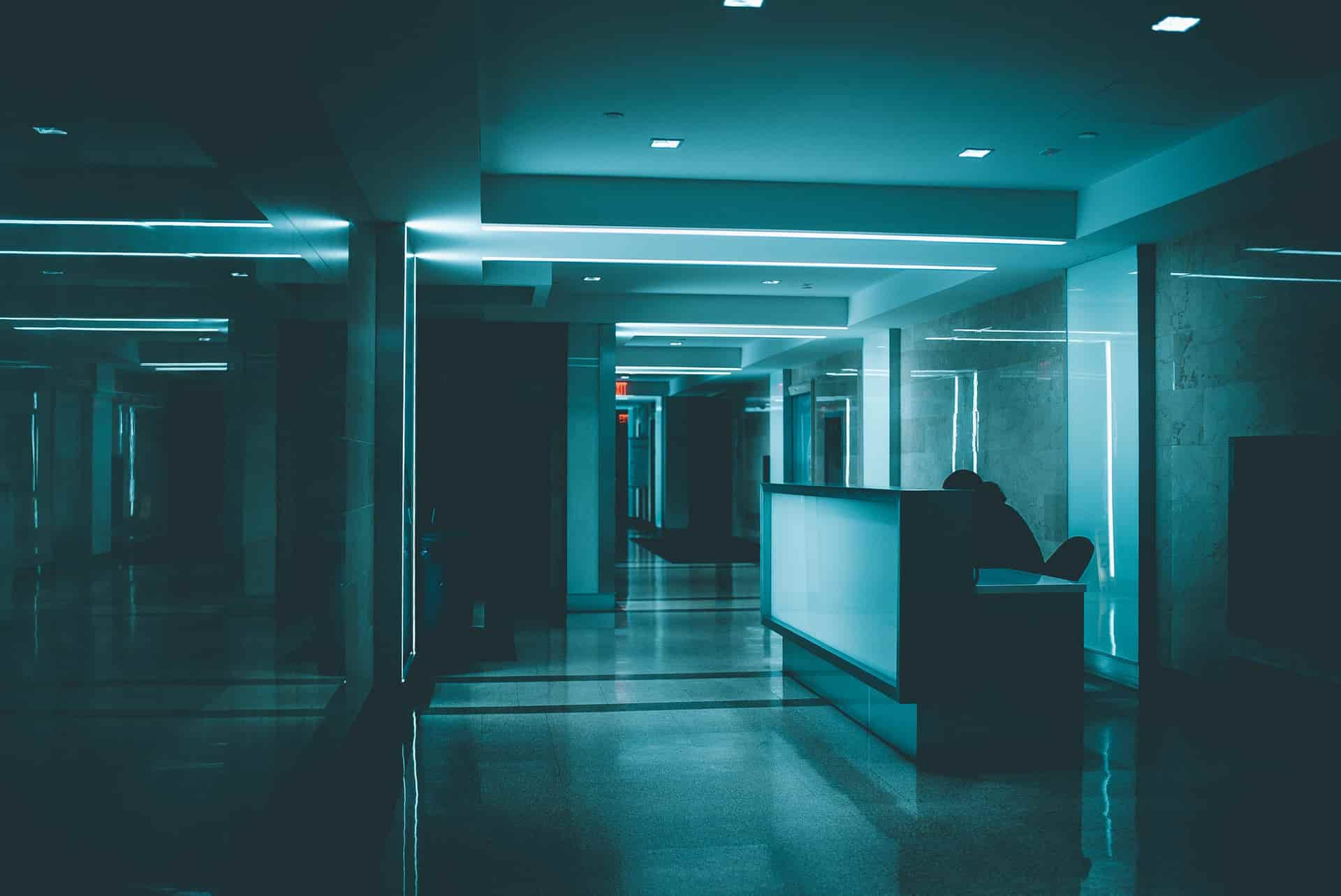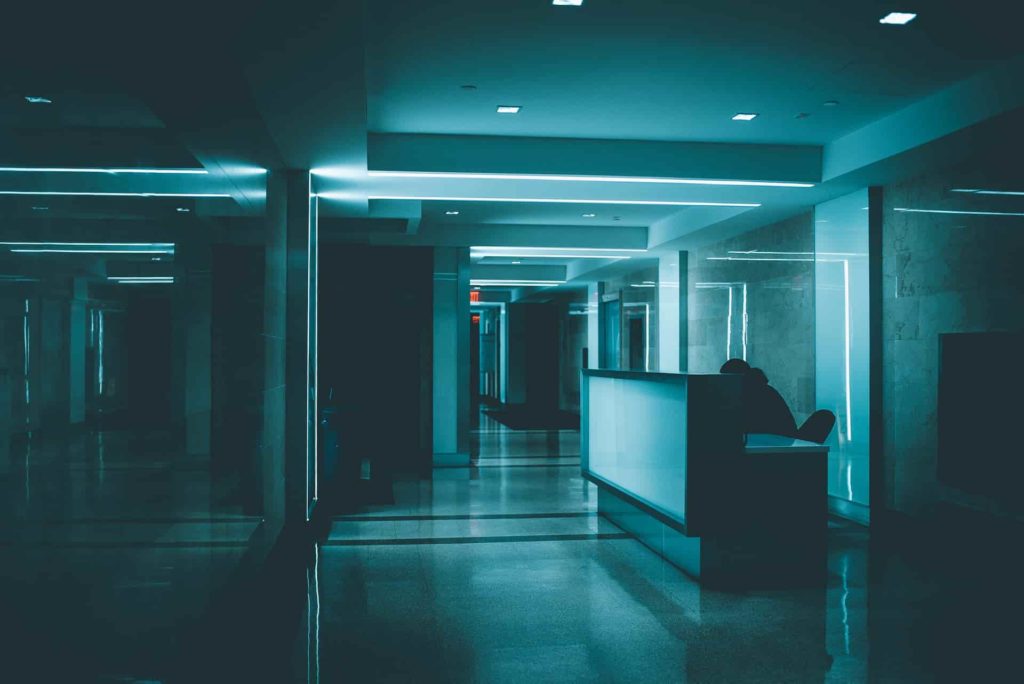 Professional Medical Device Services
Optimal Surgicals dedicated team of professionals curated by us to ensure we maintain the highest quality of results and work. We can handle your project from start to finish.